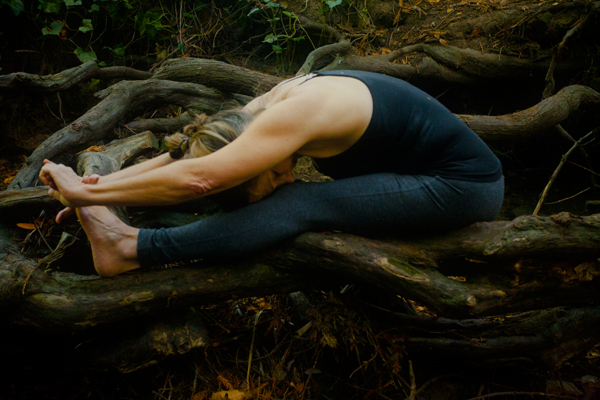 Karen is a certified Iyengar Yoga teacher. She was trained at the Iyengar Yoga Institute of San Francisco and has 30 years of teaching experience. She has introduced the art of Yoga to many and continues to inspire both new and returning students alike.
Contact: [email protected]
Approach
If you are interested in exploring the vast subject of Yoga, the practice of asana and pranayama as well as philosophy, Karen can get you started and keep you interested. Her classes are inspiring as well as challenging.
Karen's approach to Yoga is based on the teachings of BKS Iyengar. She has studied with both BKS Iyengar, and his daughter Geeta.
Karen also teaches Restorative Yoga, a very powerful practice developed by Iyengar instructor Judith Lasater for reducing stress, inducing relaxation and cultivating mindfulness.